Edmonton Headlines: Friday, April 21, 2017
Burn garbage, not coal
Oh, come on, it was 420 and Canada is legalizing marijuana, so of course that's where we start today.
The annual rally took place at the Alberta Legislature, with some obvious alterations due to said planned law changes. Although, there are questions being raised about the continued policing of small amounts of marijuana with pending legislative change. This is especially important as Alberta deals with clogged up courtrooms. It's also going to be interesting to see where the law lands in terms of pardoning people convicted of possession.
We've talked about it before, but Edmonton is going to be home to one of Canada's premiere pot-producing facilities as marijuana is sought across the land.
---
Around the city
Edmonton continues to be very good at garbage.
While the Edmonton area, and the rest of the province see fixes for highways this summer, don't ever stop thinking about your big and bold transit ideas. Like gondolas swinging across the river valley.
One energy company is speeding up its transition from coal at Edmonton-area power plants. Who said that going green was bad for business?
---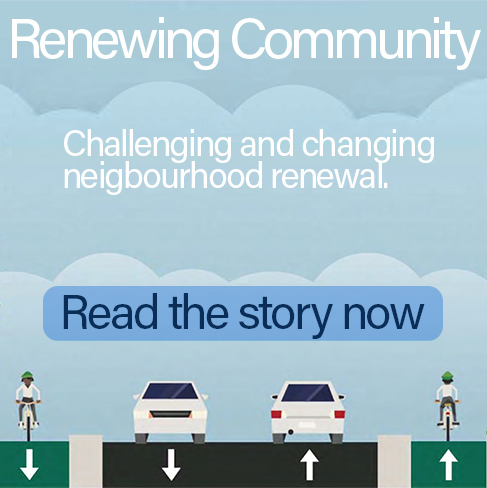 ---
Outside of Edmonton
Along with increasing resources to the crown prosecutors office and Legal Aid, there's also going to be some assistance offered to people representing themselves in court. This could be really helpful in family court, where most people are appearing without legal help.
The provincial and federal governments announced changes to the Temporary Foreign Worker program, saying a list of jobs would have to go to Albertans looking for work. It sounds a little bit like how helpful this idea is depends on who you're talking to.
"… we don't want to expel kids because their parents aren't vaccinating them." Umm, maybe we do. At least if the parents refuse to vaccinate their children. I get if they just moved here or immigrated here or got busy and forget one vaccination or another, but if parents are willfully keeping their kids from being vaccinated, we need some kind of tool to protect the rest of the population.
---
Public engagement
The Community and Public Services Committee meets today, beginning at 9:30 a.m. You can see the agenda online. The meeting will stream live.
Why, yes - we do have a newsletter you can sign up for.
Subscribe